Contact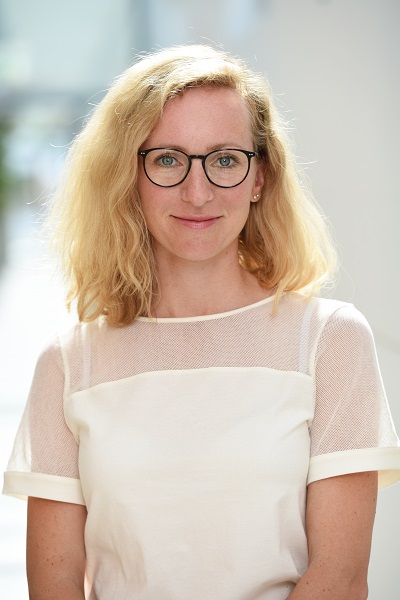 Laura Jantz-Klinkner, M.A.
Manager Projects &
International Affairs
Tel +49 821 455798-24
Fax +49 821 455798-10
This email address is being protected from spambots. You need JavaScript enabled to view it.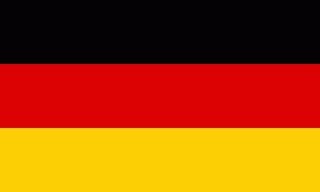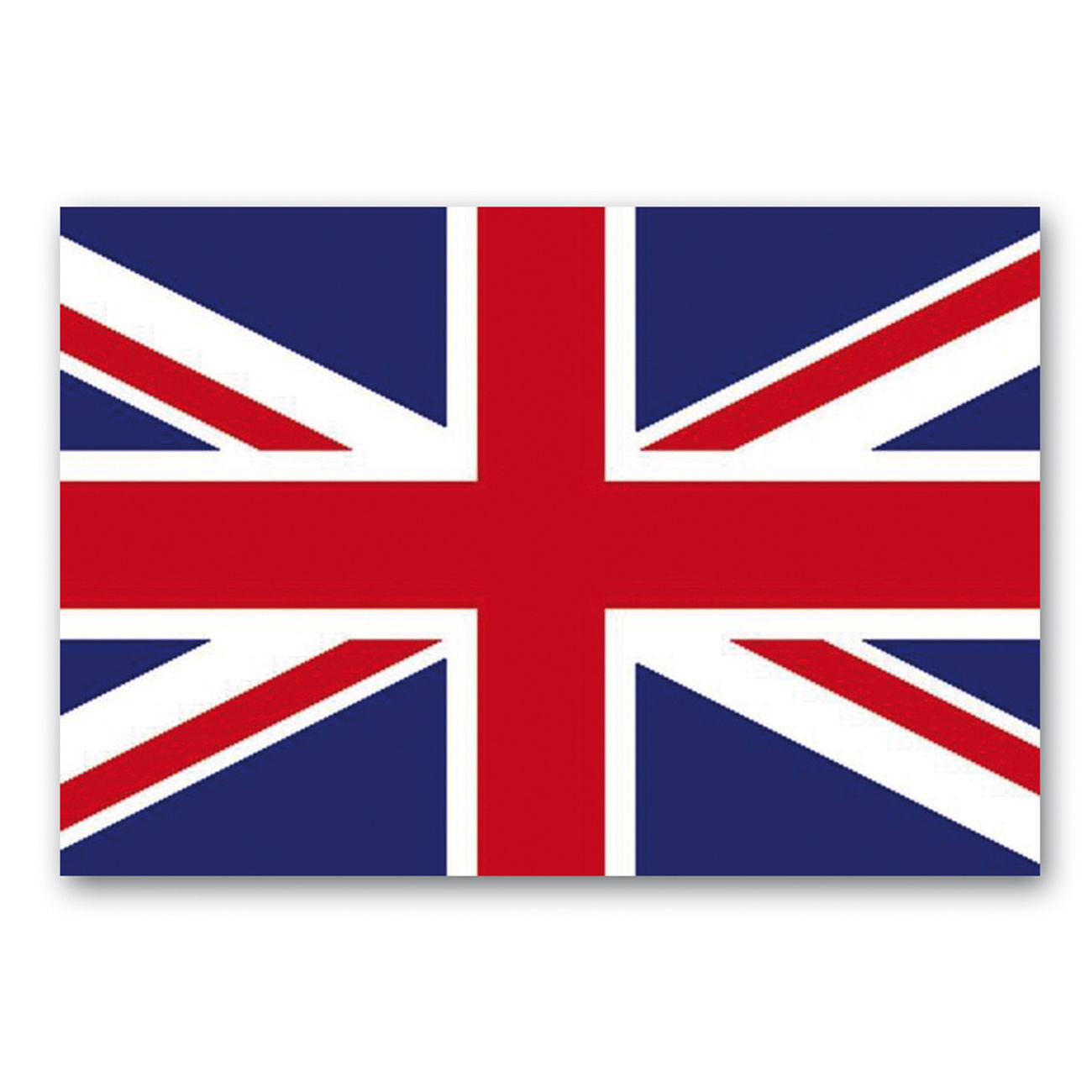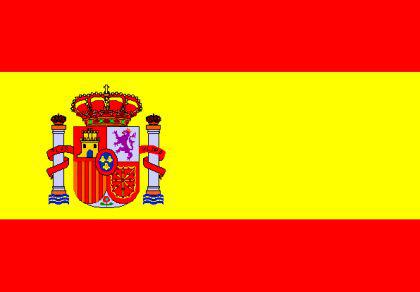 Contact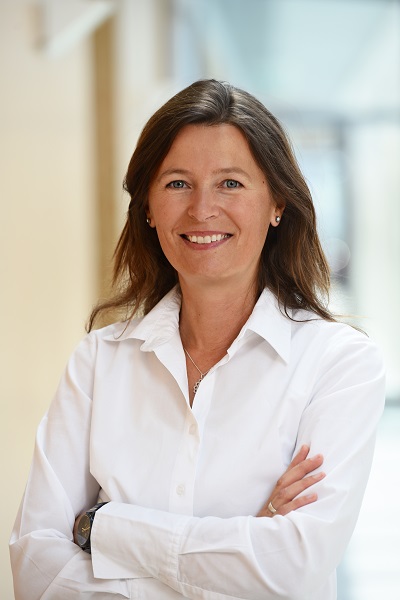 Sabine Carbone
Office Management
Tel +49 821 455798-0
Fax +49 821 455798-10
This email address is being protected from spambots. You need JavaScript enabled to view it.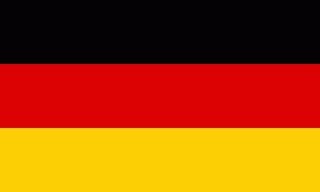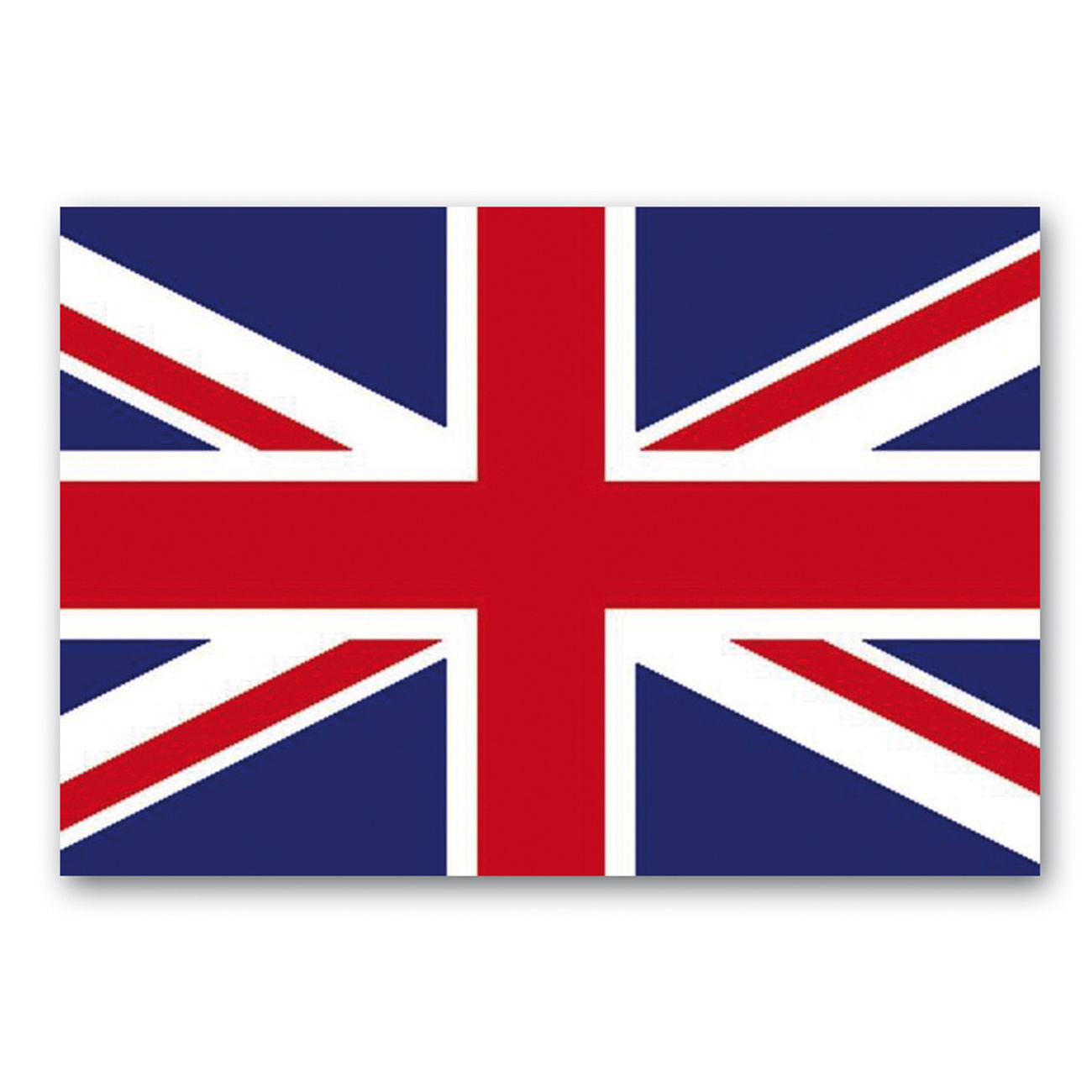 Contact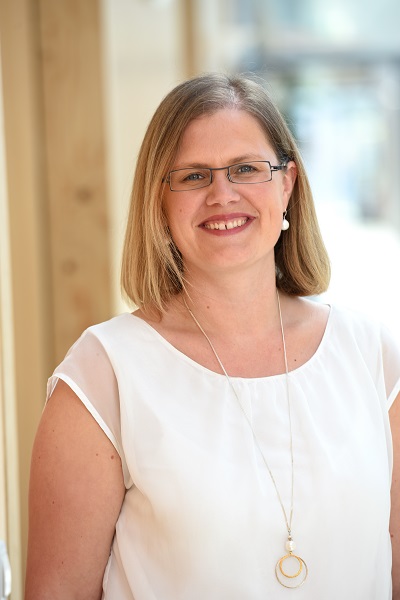 Daniela Ratzinger, M.Sc.
Manager Projects
Tel +49 821 455798-12
Fax +49 821 455798-10
This email address is being protected from spambots. You need JavaScript enabled to view it.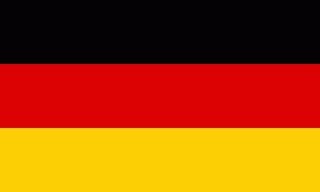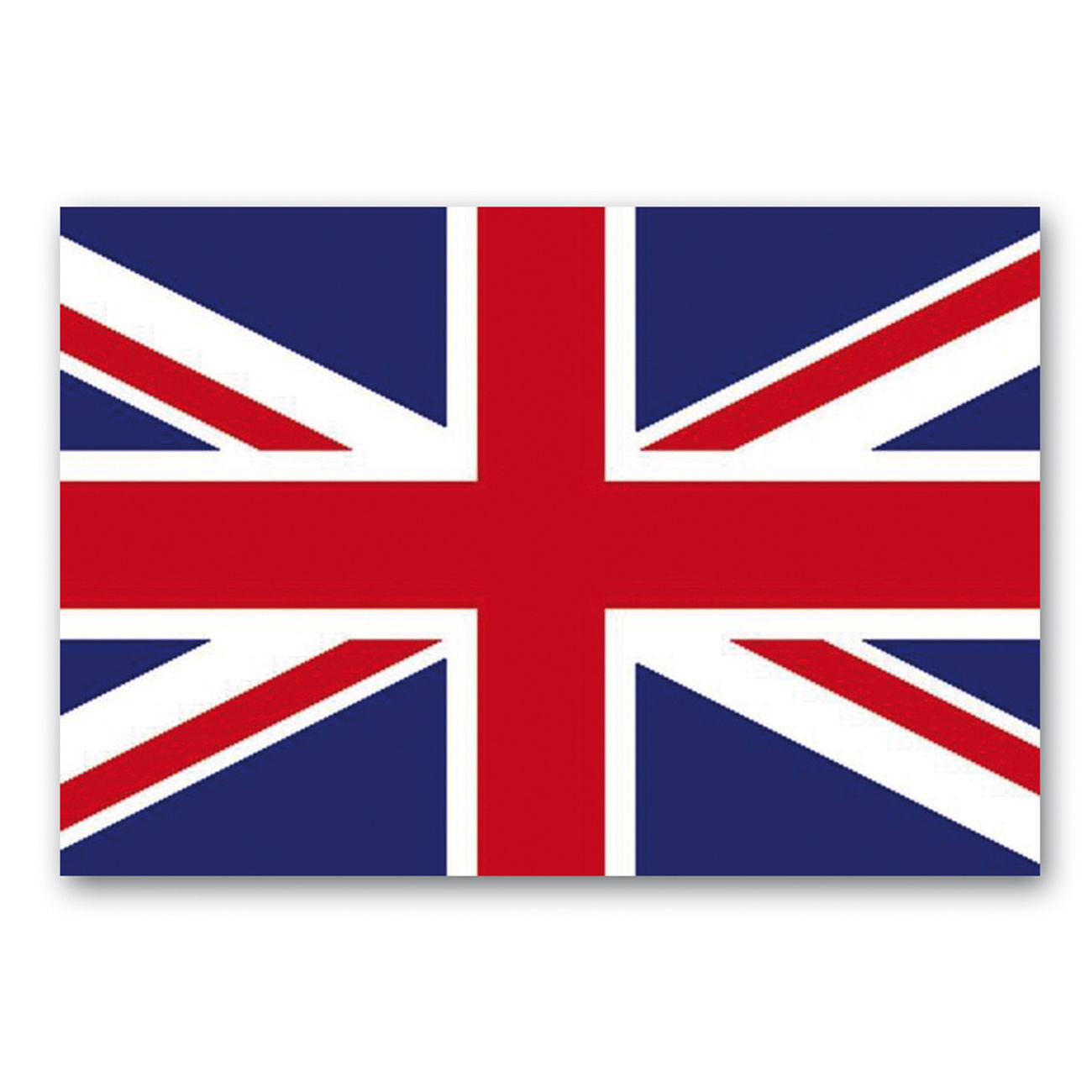 Contact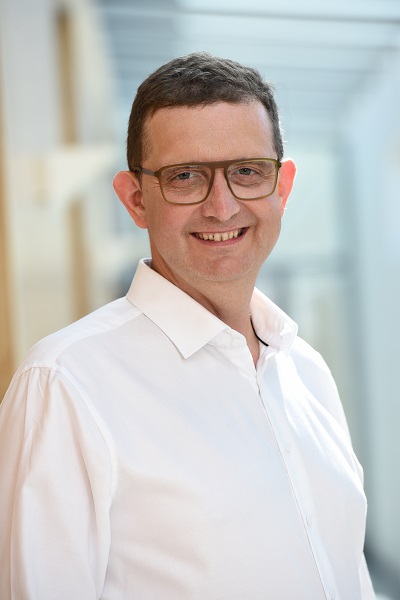 Dr. Viktor Klein
Manager Research and Project Development
Tel +49 821 455798-20
Fax +49 821 455798-10
International events
19-23 Oct 2020: Delegation from Tunisia (Online)

23-27 Nov 2020: Delegation from Serbia, Bosnia and Herzegovina (Online)
Are you interested in getting to know companies and policy-makers from the field of waste management? Want to present your company and your technical solutions or services? Then give us a call! Both virtual delegation visits are part of BFP projects (supported by Bayern International).
01-04 Dec 2020: Pollutec (Lyon / FR)
Umweltcluster Bayern will be present at the Bavarian Pavillon - we are looking forward to seeing you in Lyon!

30 June - 01 July 2021: Building Green (Munich / GER)
Umweltcluster Bayern is an official partner of this event focusing on sustainable construction. More info
Postponed / date tbd:
Focus on Bioenergy - delegation trip to Colombia (Cali / COL)

Umweltcluster Bayern will be travelling with a delegation of German companies to Cali to participate in the BI-ON (Congreso Nacional de Bioenergía).