Contact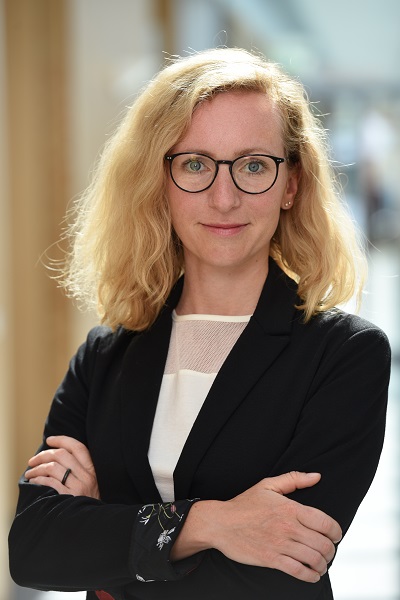 Laura Jantz-Klinkner, M.A.
Manager Projects &
International Affairs
Tel +49 821 455798-24
This email address is being protected from spambots. You need JavaScript enabled to view it.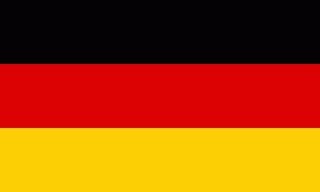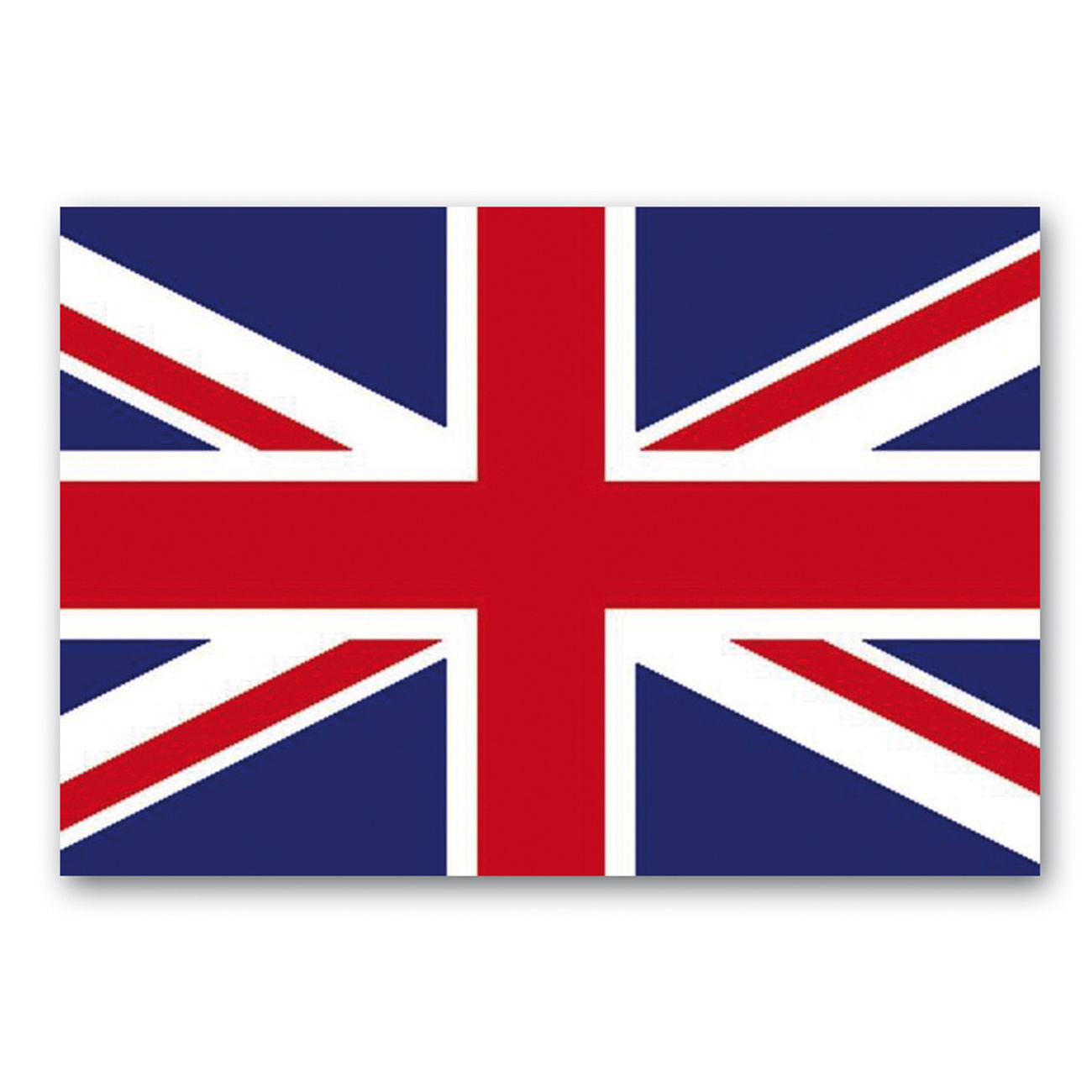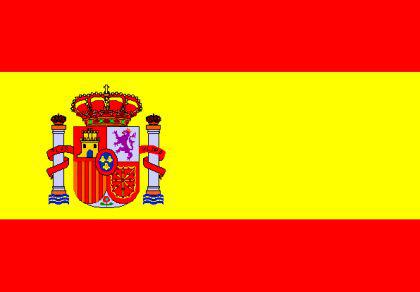 Contact
Sabine Carbone
Office Management
Tel +49 821 455798-0
This email address is being protected from spambots. You need JavaScript enabled to view it.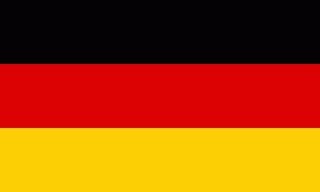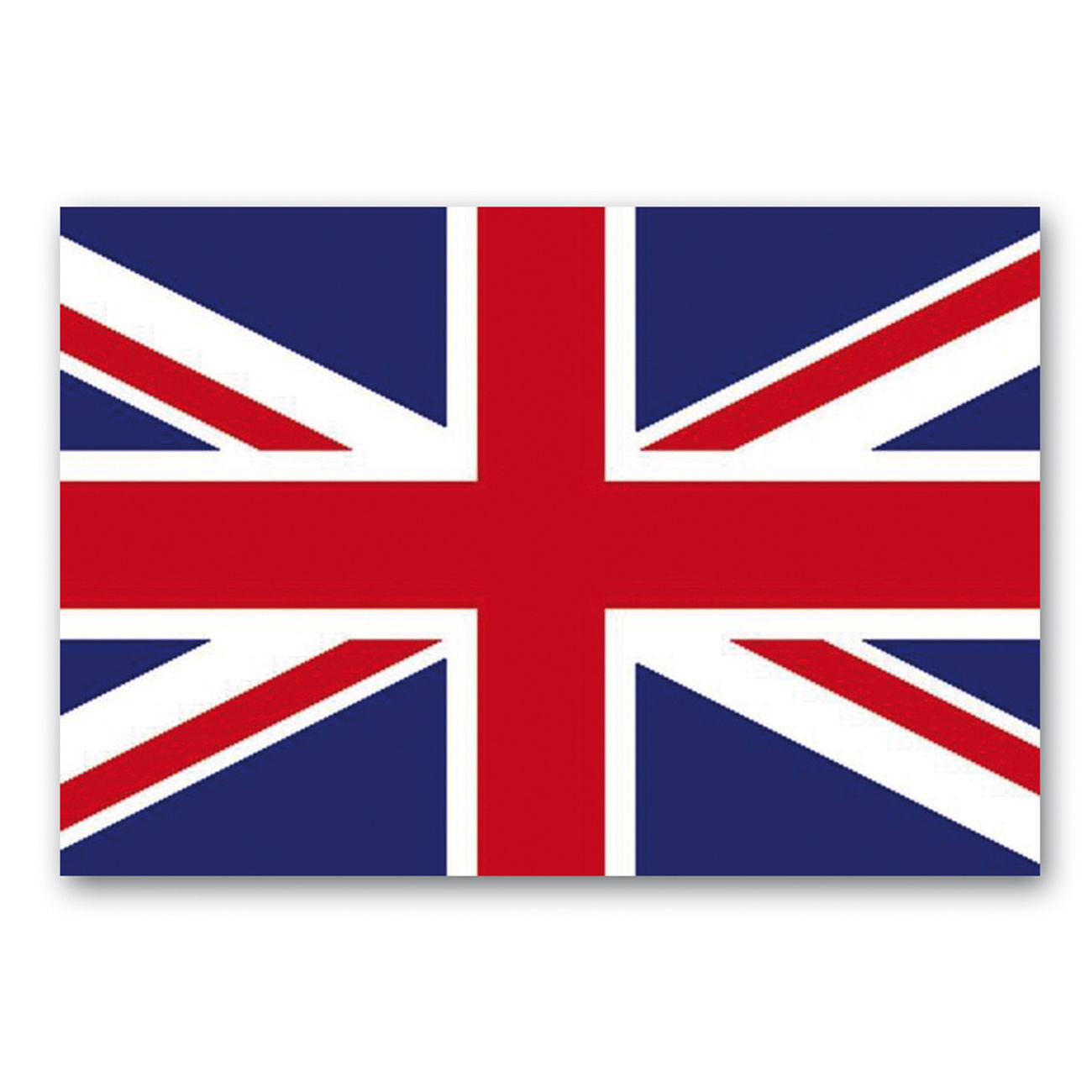 Contact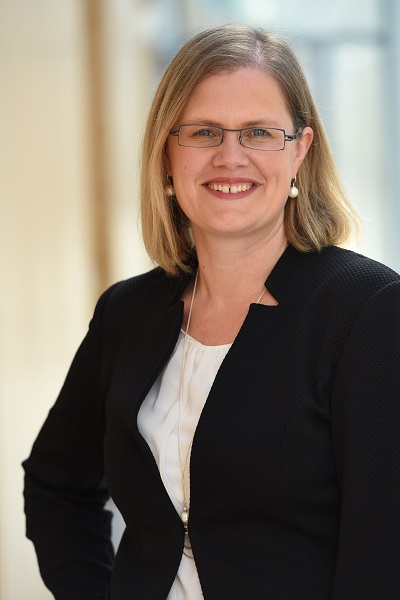 Daniela Ratzinger, M.Sc.
Manager Projects and Public Relations
Tel +49 821 455798-12
This email address is being protected from spambots. You need JavaScript enabled to view it.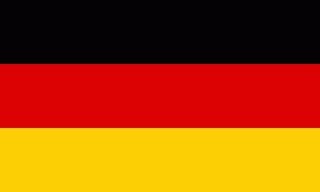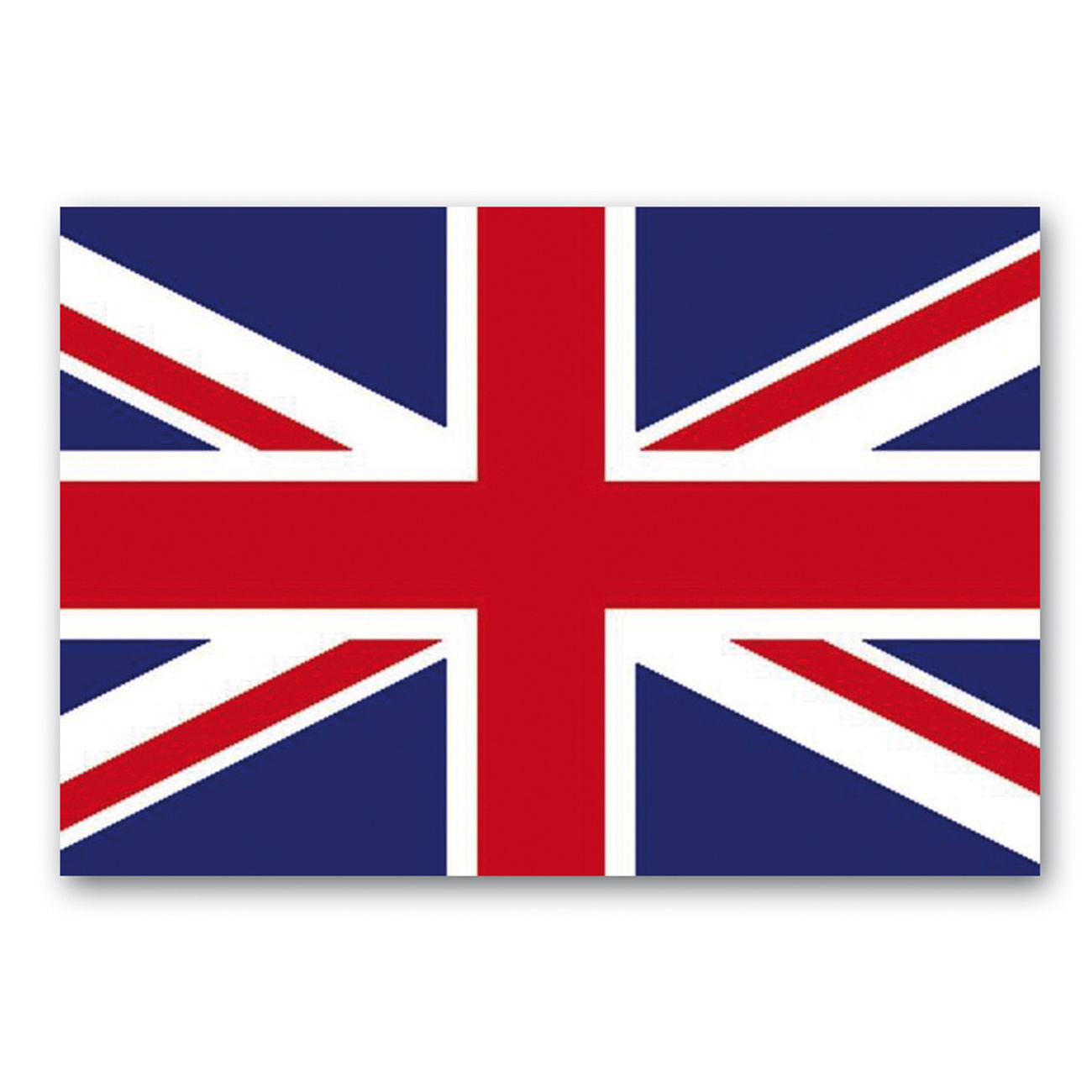 Contact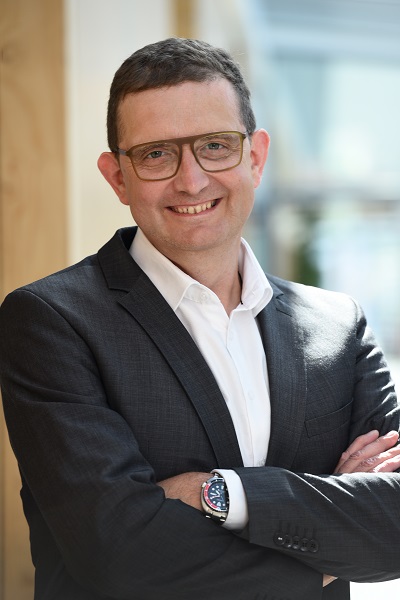 Dr. Viktor Klein
Manager Research and Project Development
Tel +49 821 455798-20
E-Mail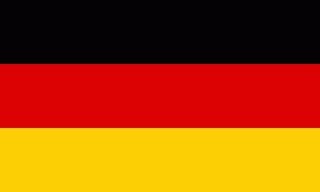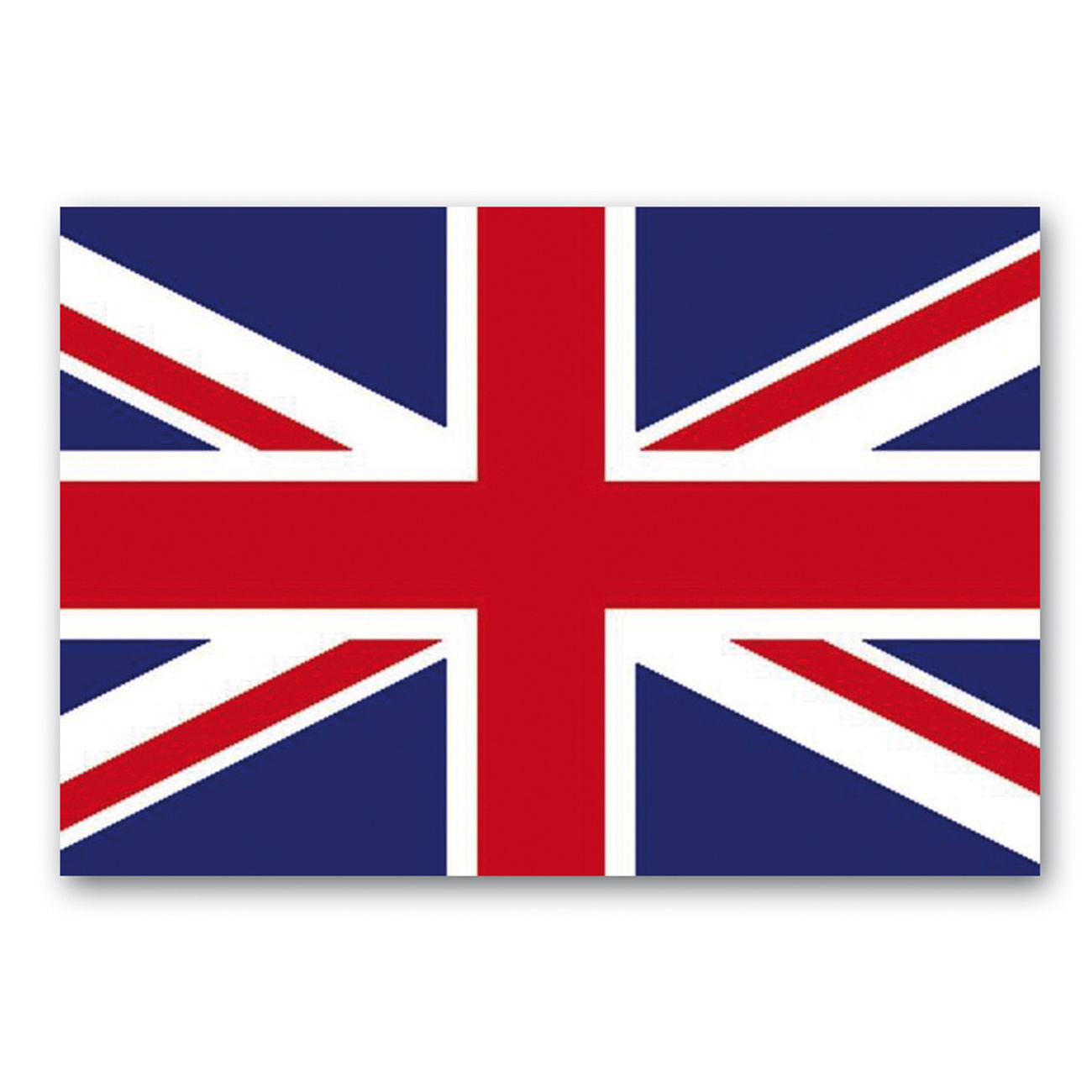 International events
9th of June 2021: Virtual German-Dutch matchmaking – Water technology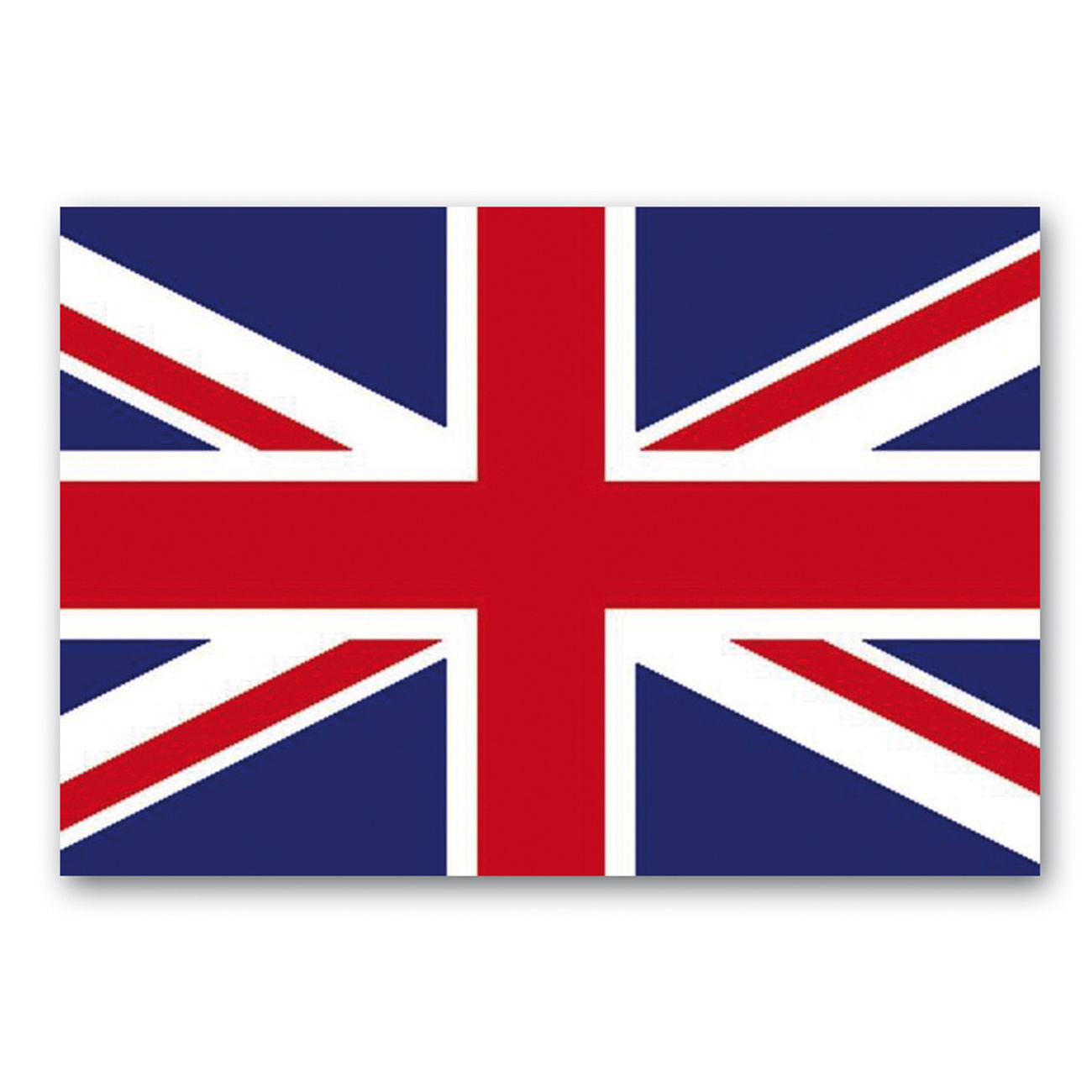 Wednesday 9 June at 13:00 CET a webinar will kick-off a virtual German-Dutch matchmaking in the field of watertechnology. With this initiative we facilitate cooperation opportunities between Dutch and German water(tech) organisations. Next to the webinar, it is possible to meet each other virtually until Wednesday 23 June. If you are interested in finding possible cooperation partners in the Dutch or German watertechnology sector, especially in the field of water smart cities, micropollutants and resource recovery, you can register for the webinar and the matchmaking here.
15th-17th of June 2021:BAVARIAN GREEN TECHNOLOGIES CONGRESS - Innovation and Technology towards Smart Circular Economy in Latin America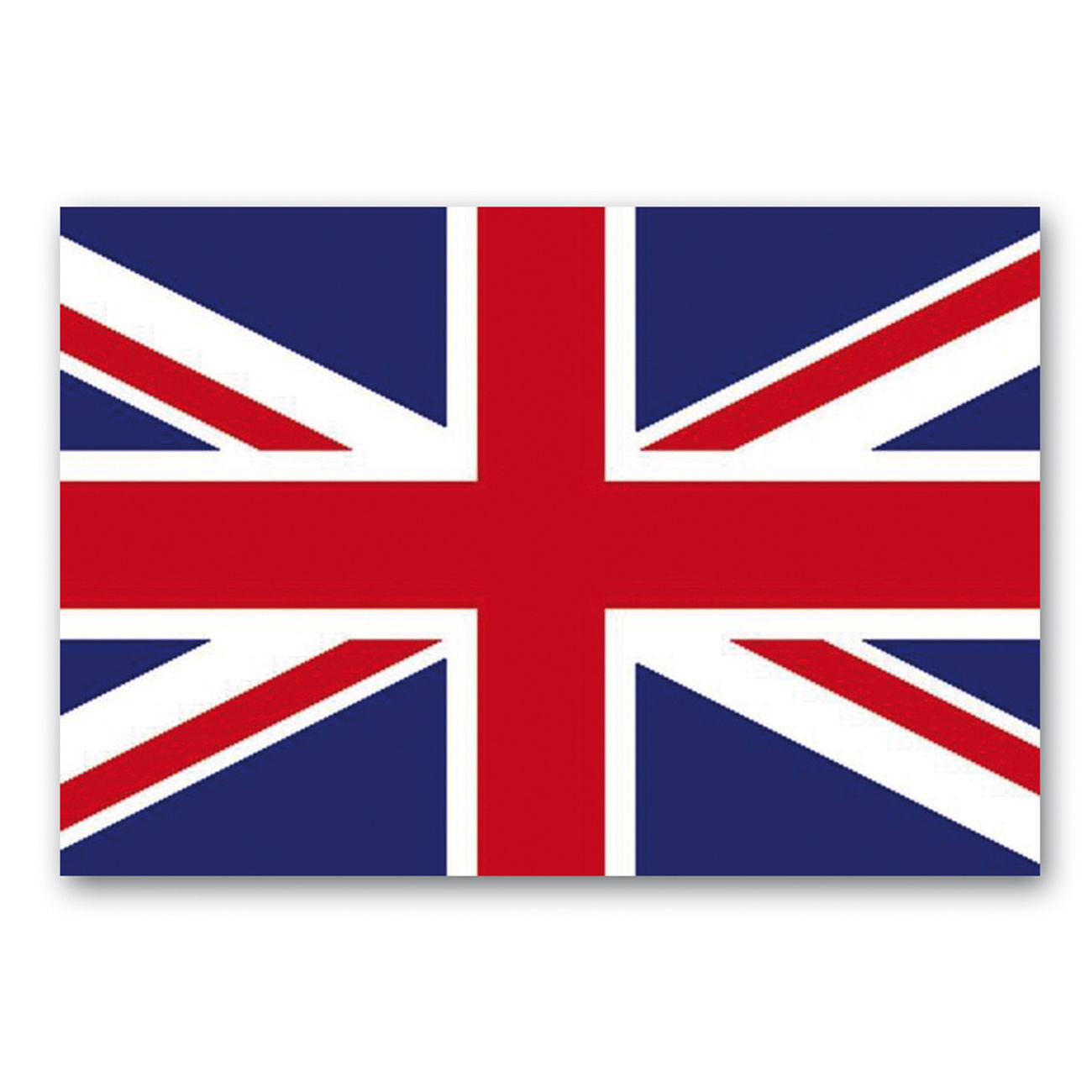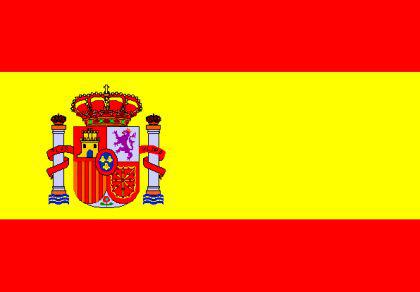 Umweltcluster Bayern is a partner of this conference and virtual exhibition, which focuses on business potentials in the field of Circular Economy, digitalization and environmental technologies in Latin America (Argentina, Chile, Colombia, Peru). Registration and further info here (info available only in German).